So, you hooked yourself a hot date in Delhi?
After all the right swipes and borderline awkward conversations, you finally found the one you would want to meet. Firstly, congratulations on that.
I know first dates are never easy! From trying to look your best, to make a fantastic impression on your date's mind — which would eventually lead to a second date, it is all very stressful.
Now you even need to figure where to take your Tinder date.
Fret not my friend; I've got your back!
While I worry about where you can take your Tinder date, you worry about how to style your hair or what to wear. Here's a list of places where you can take your new Tinder buddy on a date in Delhi.
Rose Café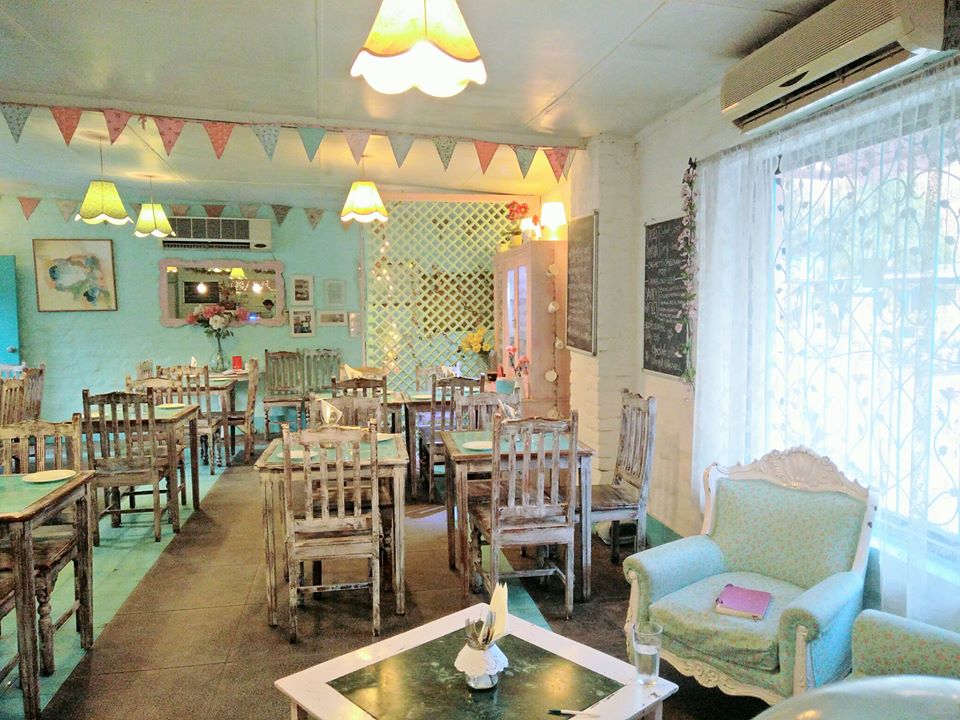 A Victorian-styled café tucked away inside Saidulajab is precisely the kind of place you would want to go on a first date. The beautiful décor, delicious food and oh let's not forget the all-day breakfast and High tea menu- who knows where the day will take you.
Fig and Maple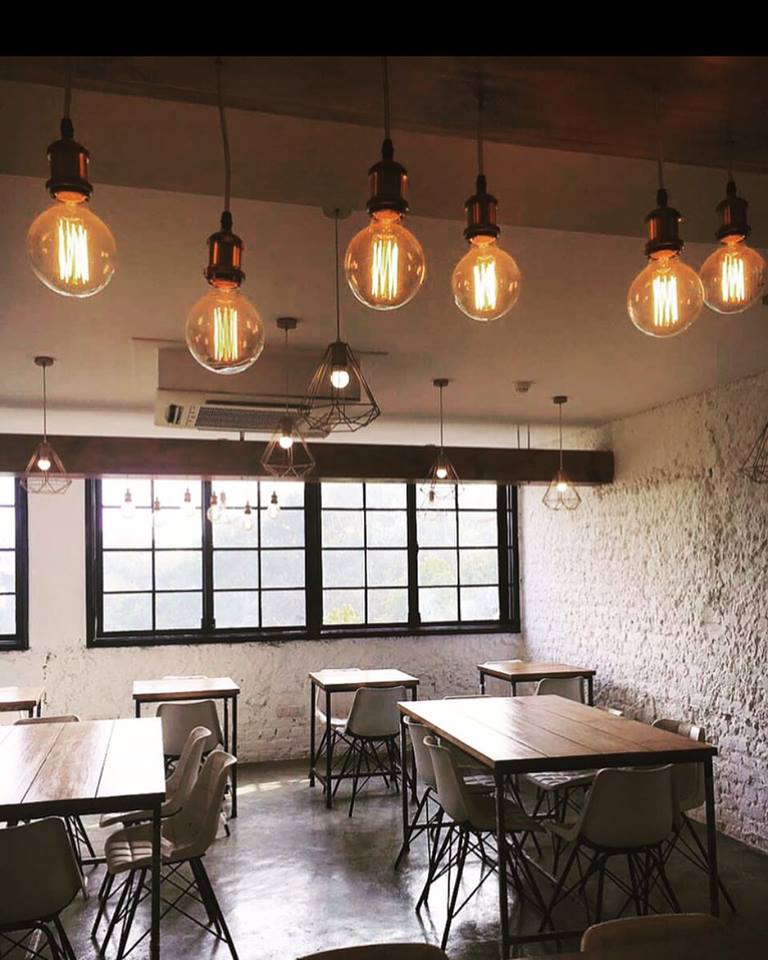 Located in the heart of South Delhi, it has an in-house library which automatically adds a unique charm to this place. The interiors are sparse, yet the place has an overall warm and cosy vibe to it. It is a perfect place to be in day or night.
Cherie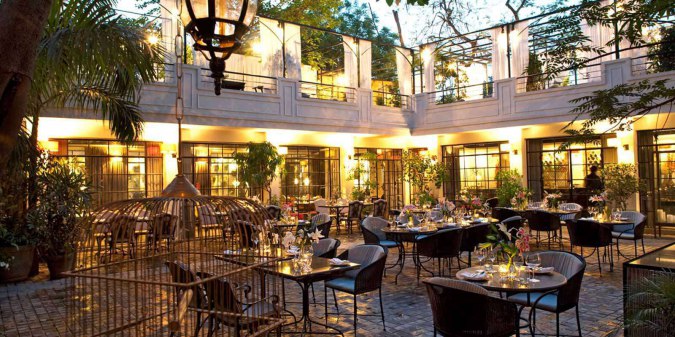 A courtyard with live music, a white-curtained rooftop, and an indoor bar and restaurant - this place has got everything to set the mood of both you and your date's. There's bound to be at least a few sparks flying between the two of you after a hearty meal here.
Diggin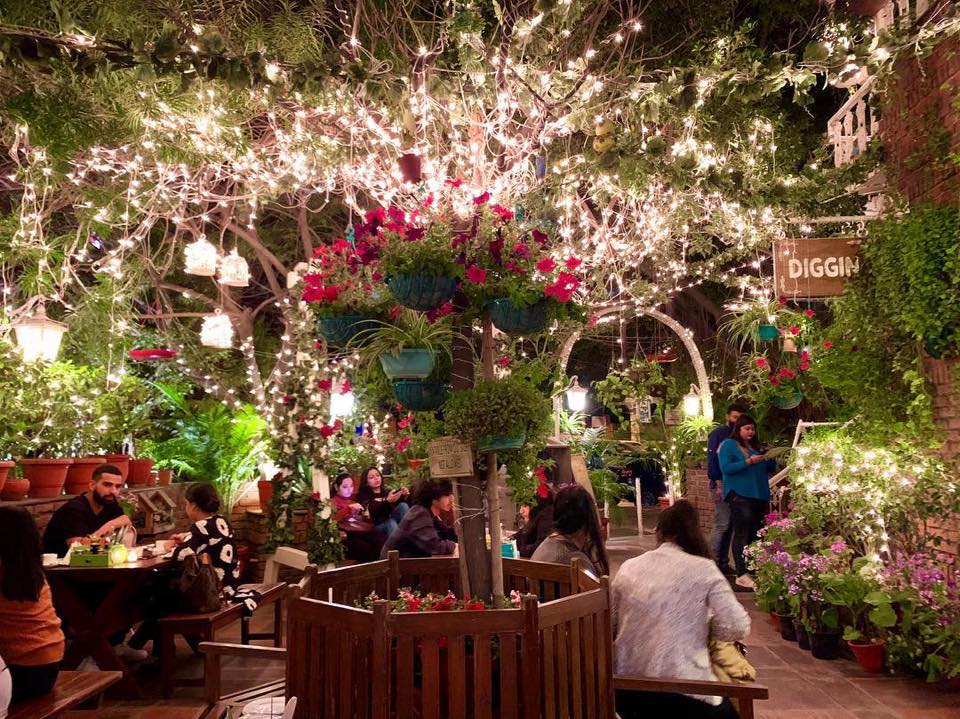 Whether it is the stunning outdoor seating or the equally gorgeous indoor area of this place, both are sure to ignite the romantic side of both you and the one you're on a date with. Whether it's your frst stop to kick of your evening or you make it the main event, Diggin is a place you can count on. The relaxed aura at Diggin sure helps to deal with all the first date pressures.
Tonino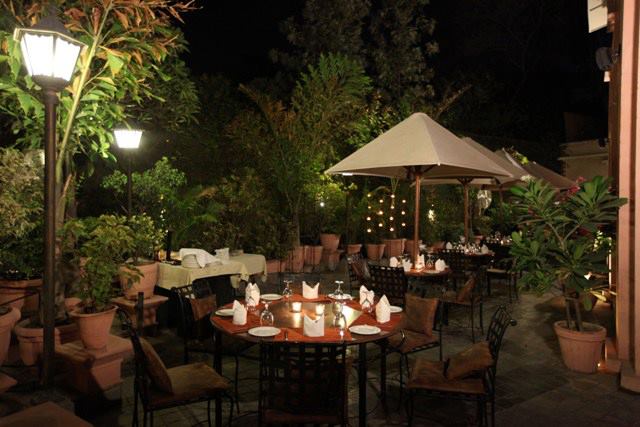 A beautiful Tuscan villa with a warm exterior, pink walls, classic wooden interior, green foliage, paved walkways and mosaic courtyard, Tonino represents the old world charm of Tuscan Italy at its best. We defy anyone not to be smitten at this place, which is inspired by the enchanting villas from Sienna and San Gimignano in Tuscany, Italy.
← Back to portfolio