Don't read this article in a hurry. This one requires your utmost attention.
So, could I get only five minutes of your time?
Given that you're still reading it, I'm going to assume I have your attention.
Now, I would ask you to close your eyes, take a deep breath and imagine digging into the most chocolatey, gooey brownie covered with gold-flakes or a diamond-studded cake.
You think I'm messing around right? Well, I am not!
Like you, my friend, when I first stumbled upon an article which had stuff like ice-cream with gold-flakes I was gobsmacked. These super-expensive desserts not only taste amazing but are covered with glitter, not the kinds you use in your art projects but the real kind — gold and diamonds.
Here's a list of the most exorbitant afters and I'm sure you will all go gaga over them just like I did.
Golden Opulence Sundae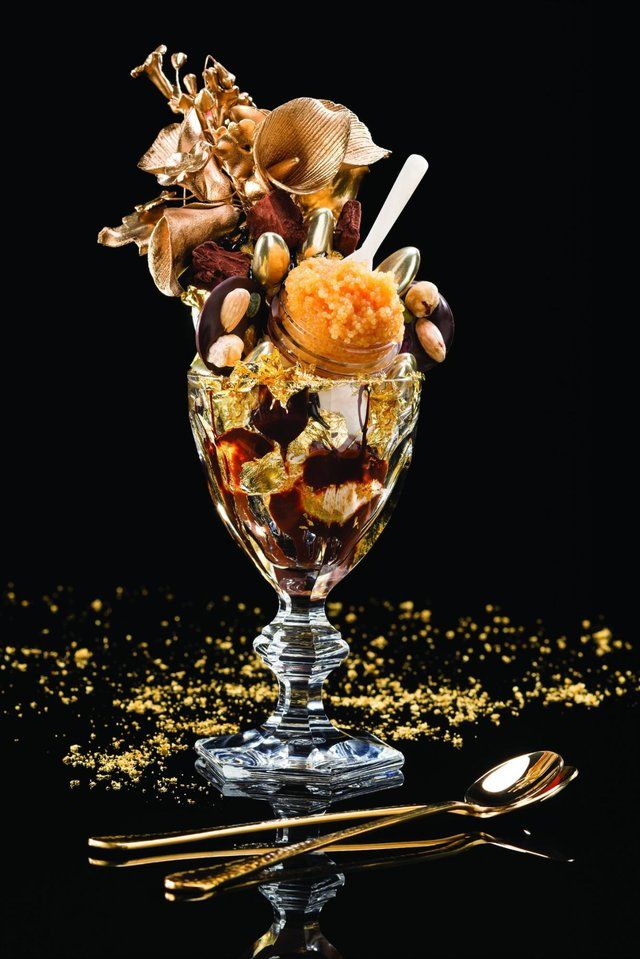 It is a $1000 ice-cream sundae made with 23-carat gold, available at Serendipity 3, New York City. It has been listed as the Guinness Book of World Records' most expensive dessert. If you want to eat it, you need to order 48 hours in advance as the ingredients to make it need to be flown in from all around the world.
Krispy Kremé's Luxe Doughnut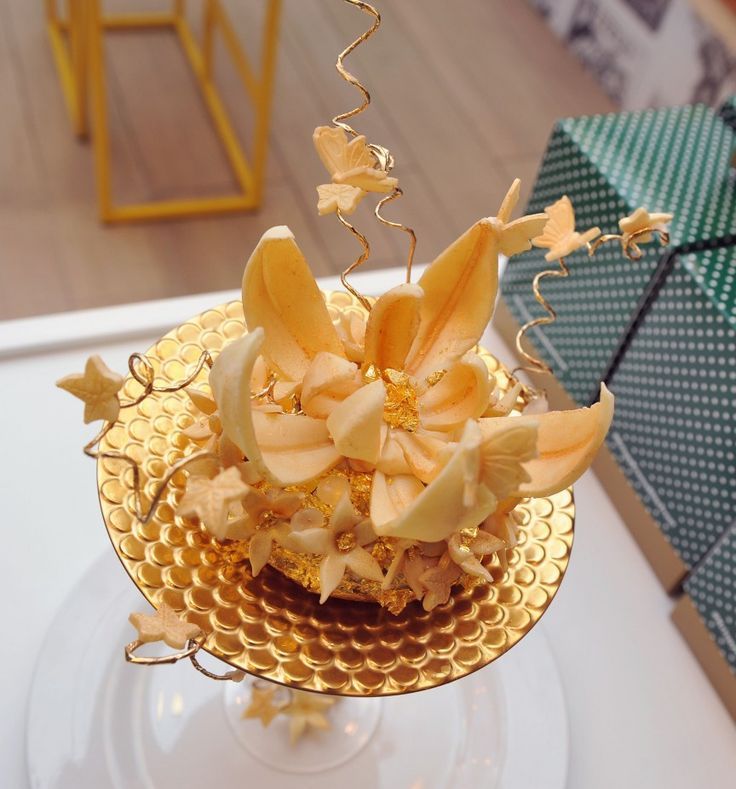 Krispy Kreme created the world's most expensive doughnut priced at £1,000. Glazed with raspberry and Chateau d'Yquem crème, passion fruit and edible 24-carat gold leaves and diamonds. It sits on top of a Krispy Kreme Cocktail, made from raspberry and passion fruit syrup, 500-year-old Courvoisier de L'Esprit Cognac and topped with 2002 Dom Pérignon champagne.
Decadence D'Or Cupcake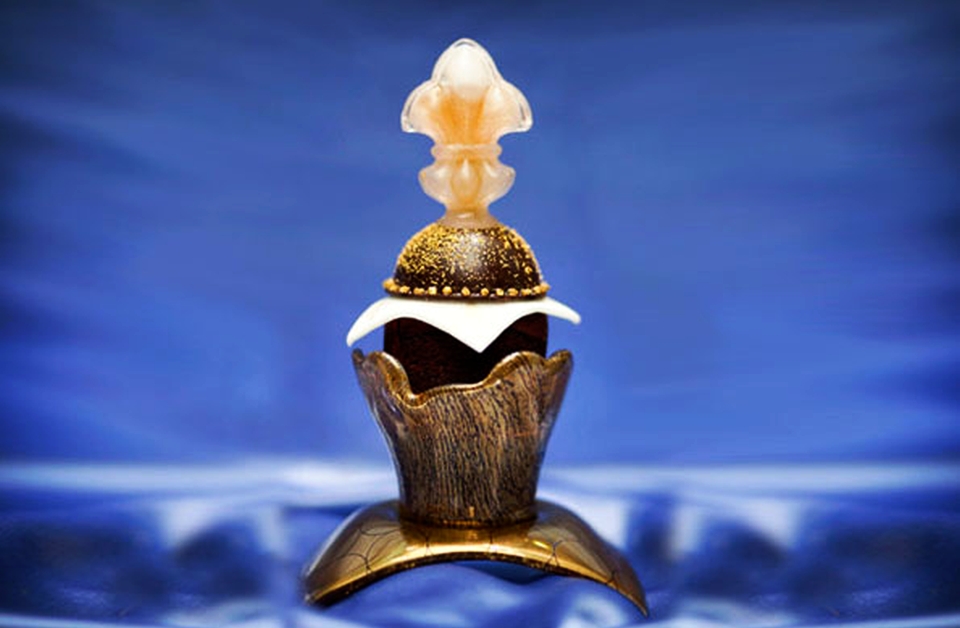 Made for the cream of society, especially those with a sweet tooth here's a cupcake which not only matches your status but is delicious as well. Priced at $750, this cupcake is christened the Decadence D'Or and is made from the most exquisite ingredients including 100-year-old Louis XIII de Remy Martin Cognac, Palmira Single Estate Chocolate from the rare Porcelain Crillo bean, Tahita Gold Vanilla Caviar, and edible gold flakes. It's available at Sweet Surrenders in The Palazzo Resort on the Las Vegas strip.
The Golden Phoenix Cupcake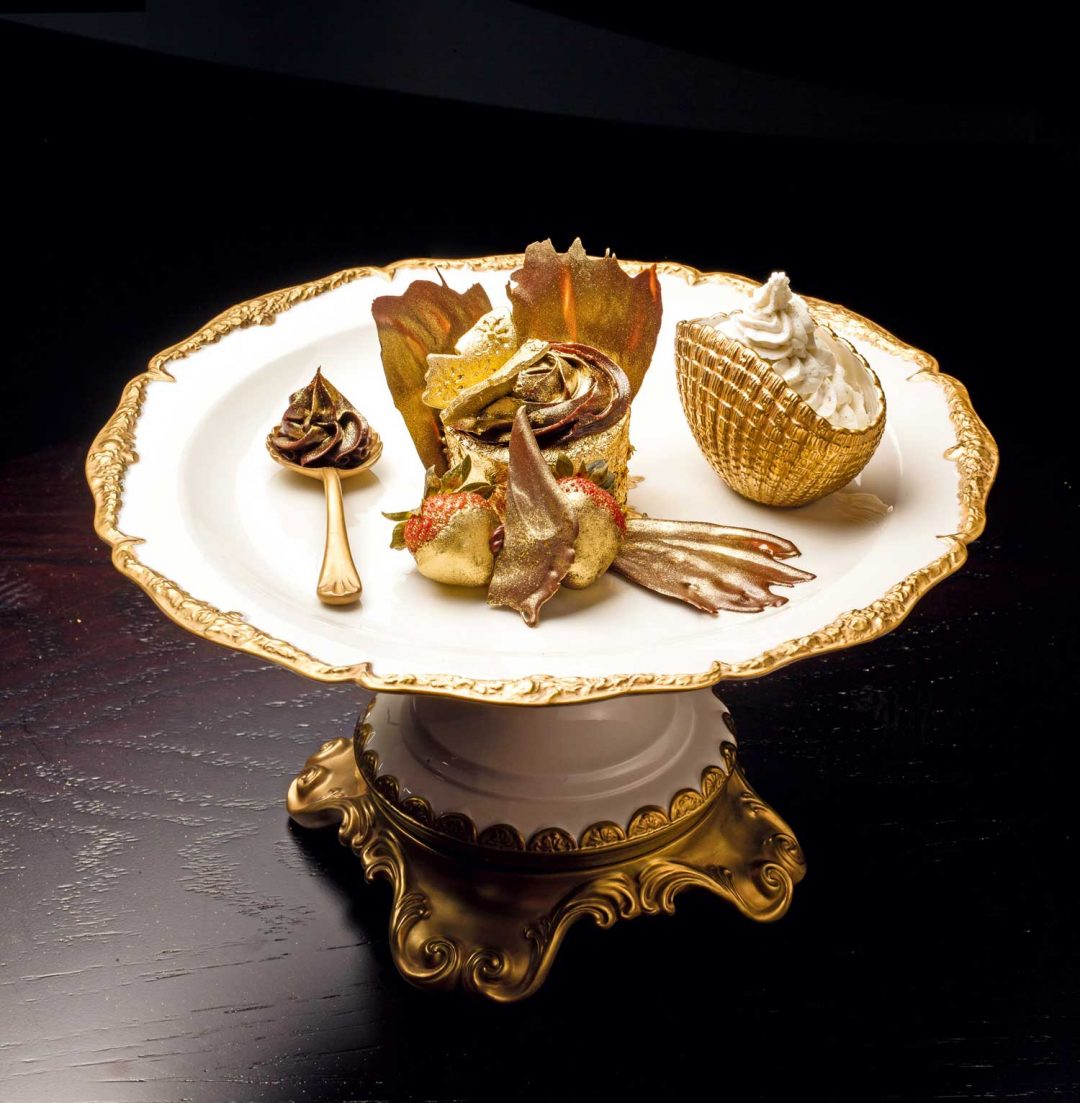 Dubai's 'Golden Phoenix cupcake' adorned with 23-carat edible gold sheets in its Italian chocolate, vanilla beans and strawberries dipped in edible gold is the world's most expensive cupcake. Served on a covered Villari 24-carat gold empire cake stand, the 'Golden Phoenix' is baked using premium Ugandan vanilla beans and first class Amedei Porcelana chocolate.
Gourmet Jelly Beans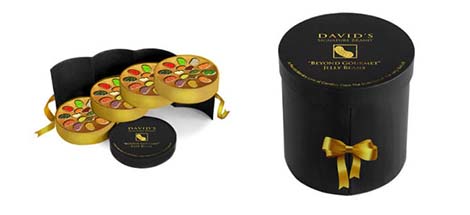 Jelly Bean inventor and candy mogul David Klein created a new line of luxury exorbitant jelly beans which are encased in a jar made of crystal, the main ingredient of the jelly beans is 24-karat gold-leaf confections. It costs $500. 


Macaroons Haute Couture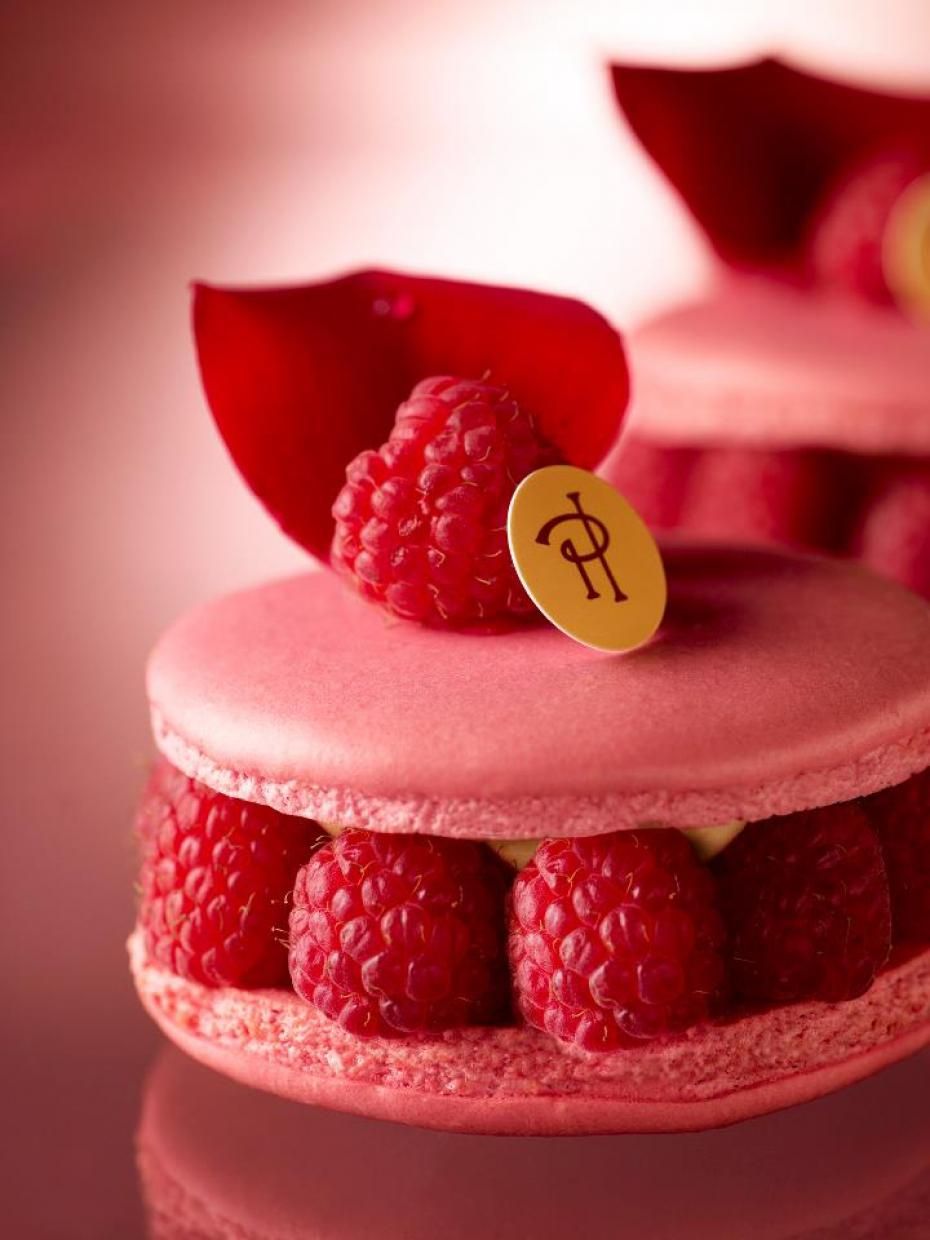 These macaroons can be customised in any flavour and can even be personalised with your family's crest or monogram. Pierre Hermé is a man behind this fancy dessert. The macaroons that he sells are made from a particular recipe that no other man can make. It is priced at $7,000 per kilo.
The Fortress Stilt Fisherman Indulgence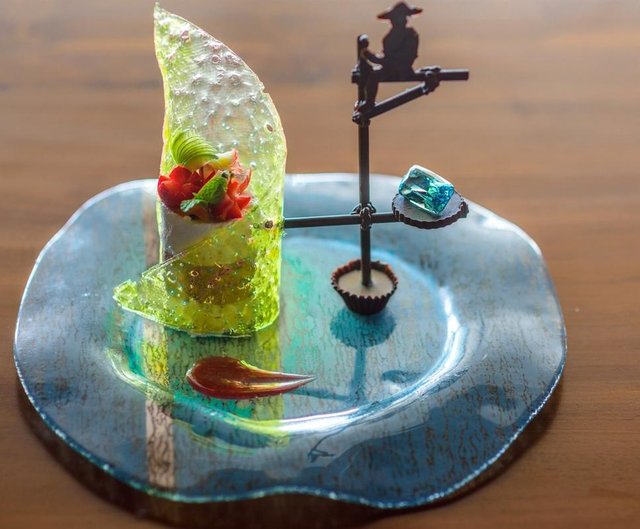 Priced at $14,500 this scrumptious dessert is from the little island of Sri Lanka. The dessert is a gold leaf Italian cassata, flavoured with Irish cream infused with delicate fruit. It is served with a mango and pomegranate compote, and Dom Perignon champagne sabayon, forming the base of this delicious dessert. It is decorated with a signature Fortress handmade chocolate carving in the shape of a local stilt fisherman clinging onto his stilt. The highlight of the dessert would be the magnificent 80-carat Aquamarine stone that adorns the dish.
← Back to portfolio